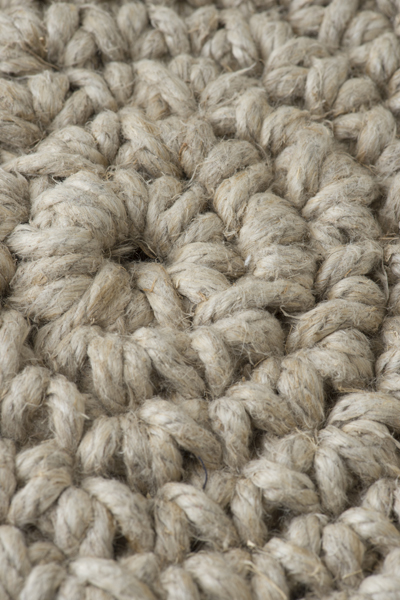 Mit Hanfschnur wird dieser Pfannenuntersatz von Hand gehäkelt. Dank der robusten Schnur und den dichten Maschen dringt keine Hitze durch.
Ein natürlicher Untersatz der auffällt und auch ohne Pfanne schön aussieht.
Handgemacht in der Schweiz.
This pan mat is crocheted by hand with hemp cord. No heat can penetrate thanks to the robust cord and the tight stitches. A natural mat that stands out and also looks good without a pan.
Handmade in Switzerland.